Posted on
Mrs. Kathy Morris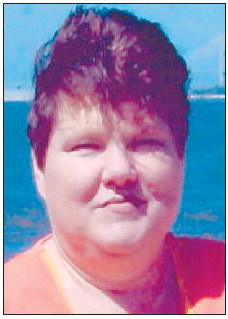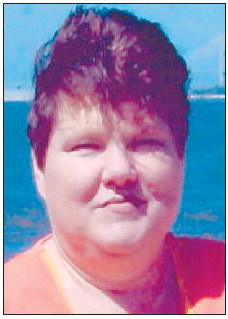 County. She was a medical transcriptionist for Oconee Regional Hospital and was a member of Stuckey Baptist Church.
Graveside services will be held on Wednesday, September 9, 2020, at 11:00 a.m., in the Stuckey Baptist Church Cemetery. Rev. B.L. Horne and Rev. Glenn Waters will officiate.
In lieu of flowers, the family requests that donations be made in Kathy's honor to the St Jude Children's Hospital. www.nfcr.org/honor-memorial/ donate.
Mrs. Kathy Morris, age 58, of Glenwood, died on Sunday, September 6, 2020, at the Augusta University Hospital in Augusta after an extended
Mrs. Kathy Morris
Mrs. Morris was a native of Telfair County and lived most of her life in Wheeler illness.