Posted on
VHS Hosts 1st Indian Run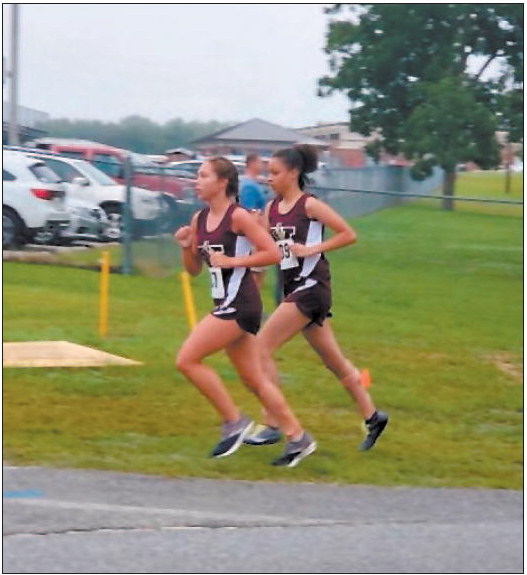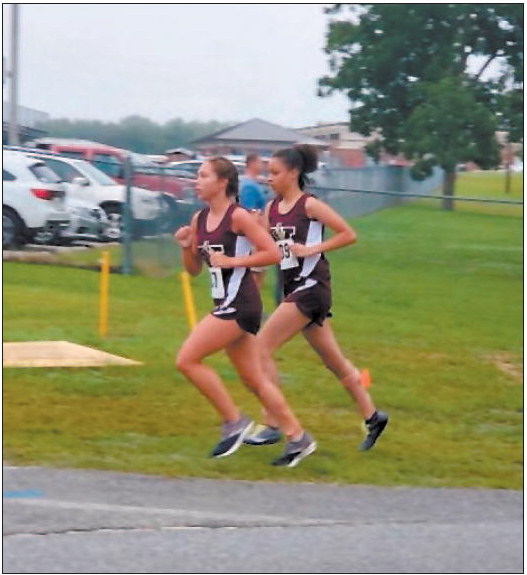 On Saturday morning of last week Vidalia High School held the 1st Annual Vidalia Indian Run. Ten schools were slated to be on the course for the event; Appling County, Effingham County, McIntosh County Academy, Richmond Hill, South Effingham, Toombs County, Wayne County, West Laurens, and Vidalia Heritage Academy all brought their teams to compete. The Indians who won the Region 2AA title last year and Lady Indians who finished third have a good core of returning runners, and Coach Mandy Godbee said that her runners were ready to get the competitive season underway. "We are so excited to open our 2020 season with a very competitive home meet. Our runners are well prepared and ready to fly."
Winning the event as a team for Varsity boys and Varsity girls was Richmond Hill bringing some of the top runners in the state of Georgia in both divisions.
Girls
Leading the Indians for the girls team was Sarah Owen, who placed 3rd to Candance Kieffer of Effingham County with a time of 20:33 and Reese Wilson of Richmond Hill with a time of 21:09. Owen turned in a solid time of 21:53. Kaitlyn Allen and Isabella Holloway had a very strong race and brought in critical points for the team. The Lady Indians competed very well as a team and finished in 4th place to Richmond Hill, South Effingham and West Laurens.
Coach Godbee stated, "The Lady Indians looked very strong on the challenging course with a personal best performance by Rosa Diaz, who is climbing the ranks on the team and developing into an excellent runner."
Boys
Leading the way for the boys was Michael Blount, running very near his all time personal best with a time of 18:34, placing him 11th behind numerous Richmond Hill and South Effingham runners. Winning the event was Corey Adamski from Richmond Hill with an impressive time of 17:00.17. Other notable finishers for the Indians were Jace Gabbard 18:46, and Luke Palmer 18:53. The Indians placed 3rd behind Richmond Hill and South Effingham.
Coach Godbee added, "After a successful opening to the season and home meet, I would like to extend a special thank you to Vidalia Police Department and all the parents, administrators and coaches for their help and support of this event. We are Vidalia Strong and Vidalia proud."
Middle School Boys The J.R. Trippe boys placed a close 2nd behind West Laurens, and were led by Jack Godbee (6th), Lake Wright (9th), Abrien Anthony (10th), Chamlee Evans (19th), and Austin Mosley (25th) followed by Cash Driggers, Simon Collins and Eben Glaser.
Girls
The J.R Trippe girls did not have enough runners to field a team but were represented very well by Olivia Allen (3rd) and Justice Cook (4th). Coach Lee Humphrey said, "I thought our kids ran very well today and we got a good idea about where we are and what we need to work on. Getting that first race under your belt is always crucial at the beginning of a season, especially for these kids that are new to the sport. I'm looking forward to watching them improve as the season goes on, and I am very proud of all their hard work so far."