Posted on
Florida Fugitive Arrested in Wheeler County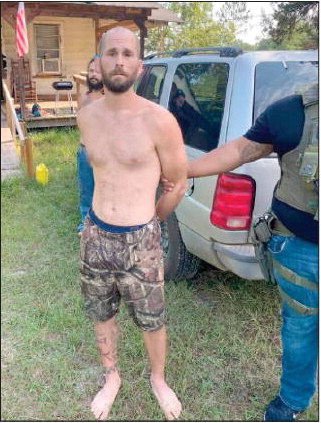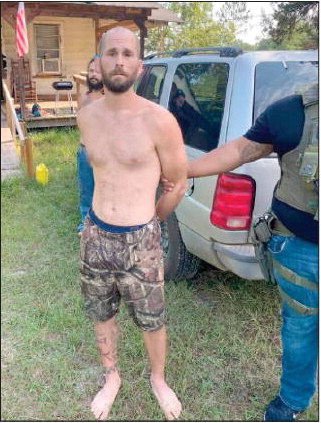 A Yulee, Florida, man wanted on five counts of sex crimes and child pornography was apprehended Thursday by the Wheeler County Sheriff 's Office with the assistance of U.S. Marshals.
Authorities arrested David Lamar Edge on Ash Road near the Wheeler-Laurens county line. Edge was taken into custody without incident and is being held in the Wheeler County jail awaiting extradition to Florida.
FUGITIVE APPREHENDED – Authorities take David Lamar Edge into custody Thursday near the Wheeler- Laurens county line. Edge was wanted in Nassau County, Florida, on child pornography and sex crimes.