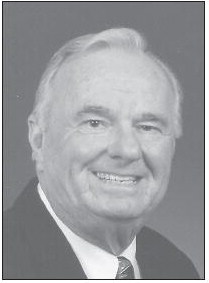 ---
Mr. Howard McLeod Mr. Howard McLeod, age 86, of Vidalia, died Monday, January 18, 2021, in the Community Ho...
---
Mr. Marvin Riner 1 son, Michael Lee Riner; his parents, Morris L. Riner and Ola Kersey Riner; 1 brother, Luthe...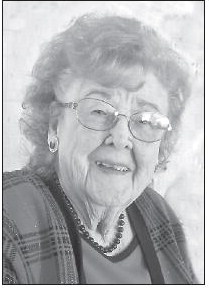 ---
Mrs. Jewel "Bert" Griner, age 92, of Lyons, died on Sunday, January, 10, 2021. Mrs. Griner was a native ...