Posted on
Lady Eagles Start Off 2-0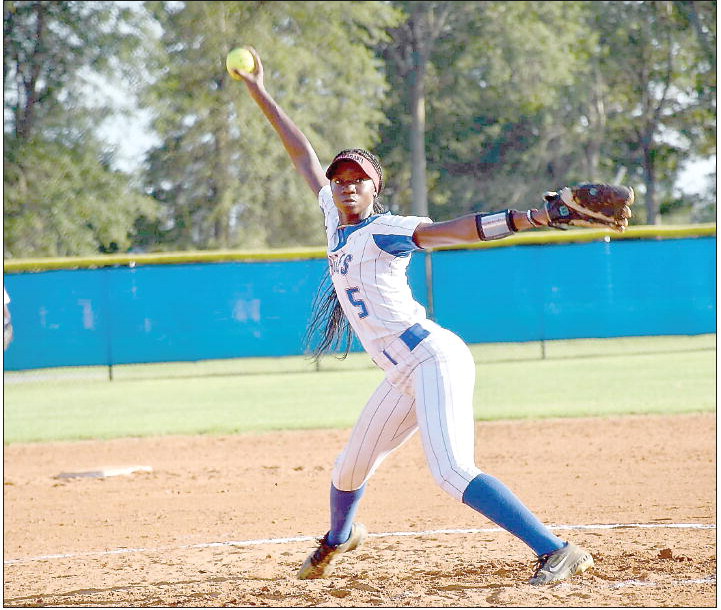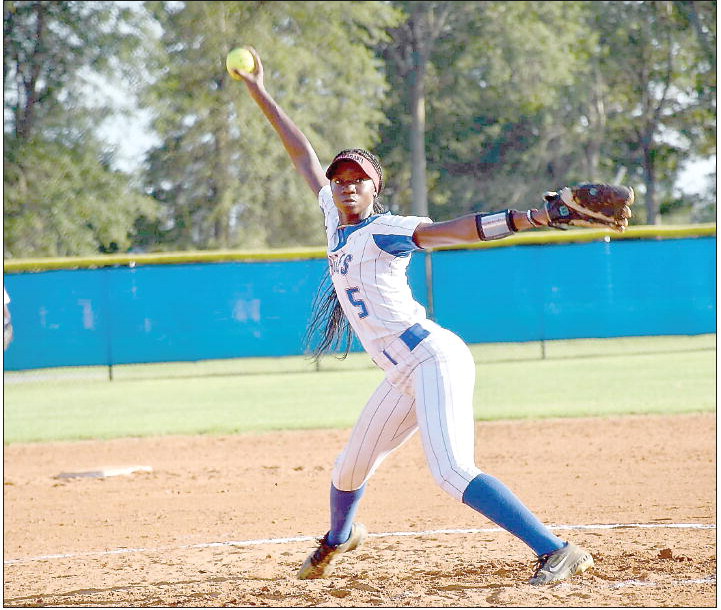 The Lady Eagles softball team from Montgomery County High School has gotten off to a 2-0 start this season. Last week they got their second win as they rolled over Washington County on Thursday at home.
It was all MCHS as they got out to an early lead and went on to take the win. MCHS scored four runs in the bottom of the first inning and then added two more in the second inning to lead 6-0.
Washington scored two in the top of the third inning, but the Eagles answered in the bottom of the frame with to more to lead 8-2. MCHS plated one in the fourth inning and one in the fifth inning.
Washington did score one in the top of the fifth, and then added a run in the sixth and another in the seventh inning, but MCHS got the win, 10-5.
The Eagles were led by Marley Bell and Miracle Nobles, each with two RBI's in the game. Bell also go the win in the circle for MCHS and recorded 14 strikeouts in the game. This week MCHS took on Treutlen on Monday after presstime. On Wednesday the Eagles will host East Laurens at 5:30 p.m., and Dublin will come to town on Thursday at 5:30 p.m.