Posted on
Vidalia 14U Girls Take 2nd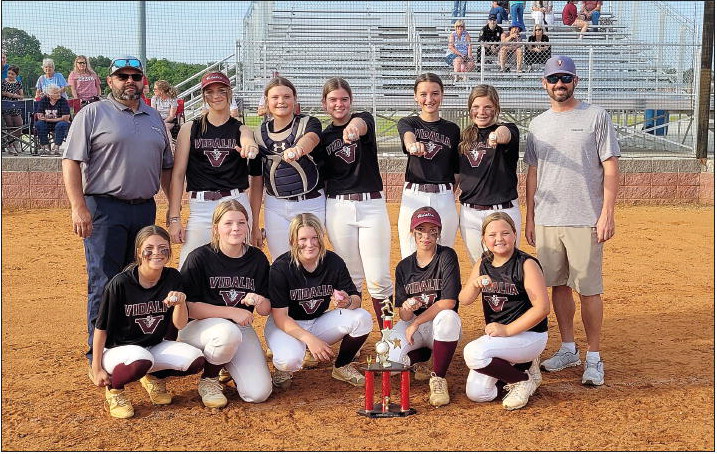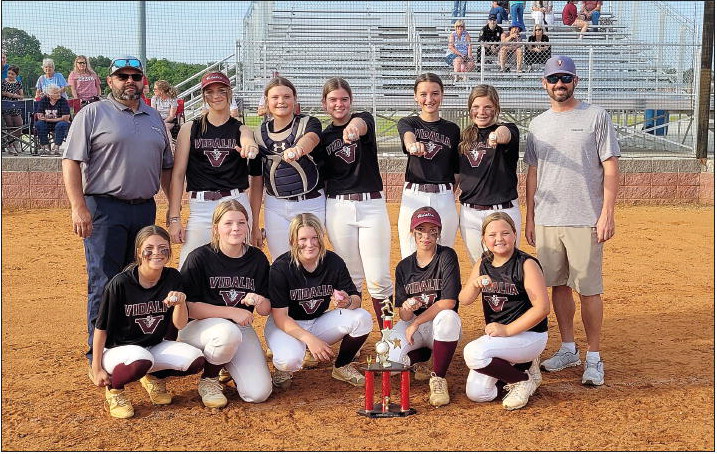 The 60th Annual Lyons Youth Tournament is underway and one of the first age groups to hit the fields were the 14U softball teams. Lyons didn't field a team this year, but Vidalia did and they made it all the way to the Championship Game before falling to Long County.
Vidalia opened up their tournament with a game against Long County in the first round. Long came out and showed that they were going to make a run for the title. They defeated Vidalia 8-0 in the first round. That sent the local girls into the losers' bracket where they would have to fight for a chance at the finals.
Vidalia did that as they beat Wheeler County in their next game 7-0, and then defeated Bacon County 10-3. That moved VRD into the quarterfinals against Swainsboro. It was a close game early with Swainsboro on top 2-1 after two innings. But in the third inning VRD plated three runs to go ahead 4-2. Vidalia held off Swainsboro, and won the game by the score of 5-2.
That put VRD up against Evans County in the semifinals. It was another close game with VRD coming back to get the win, 6-5. That sent Vidalia into the finals for a rematch with Long County.
Long jumped out to a 6-0 lead by the end of the second inning, and Vidalia could never challenge. The score was 7-1 after three innings with VRD getting on the board, but in the third inning Long scored four more runs to win the game by the run rule, 11-1.
Vidalia finished as tournament runner up.