Posted on
Heritage Opens New Field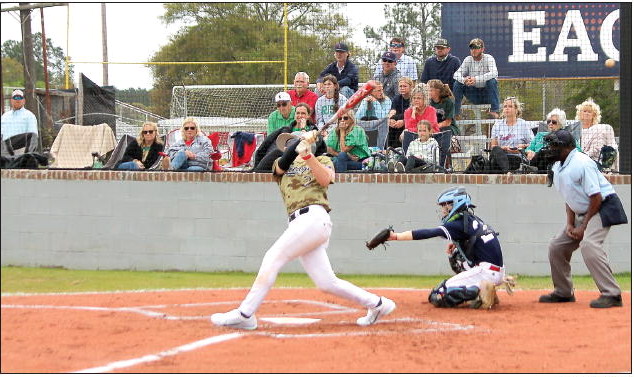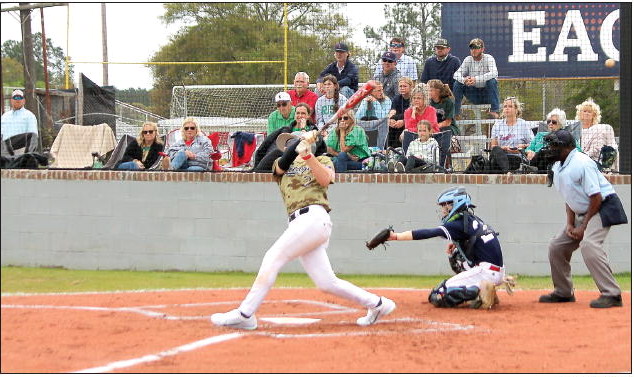 Courtesy of VHA
Vidalia Heritage Academy broke in their newest edition to their Athletic Complex Friday night with Middle School and Varsity baseball games. With a good crowd on hand to break in their new baseball field, both the middle school and varsity teams battled to wins.
MS vs. DEA
Middle School beat David Emanuel in the 5th inning after being down by 2 runs. Jonah Sikes hit the walk-off to clench the victory.
Varsity vs. DEA
VHA's Varsity came right out of the gate ready to fight. Dalton Price started things off with an RBI single, while Greer Posey pitched VHA to victory. The righty surrendered zero runs on four hits over four and two-thirds innings, striking out six and walking zero. Hardy Franklin threw one-third of an inning in relief out of the bullpen.
The Eagles collected 12 hits. Price, Franklin, and Ledger Curl all managed multiple hits for VHA. Price went 3-for-3 at the plate to lead Heritage in hits. The Eagle's Varsity was sure-handed in the field and didn't commit a single error.
Head Coach and Athletic Director Seth Sitzman said, "I am beyond proud of these two teams. It has been a dream of mine for the past seven years to watch this moment unfold for our program. This school is extremely blessed to have a field to call their own. Thank you to all those who have made this possible."
Heritage baseball is off this week and will be back in action next Monday at The Habersham School at 6:00 p.m.