Posted on
Coaching Changes At RTCA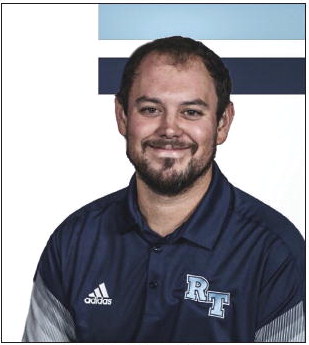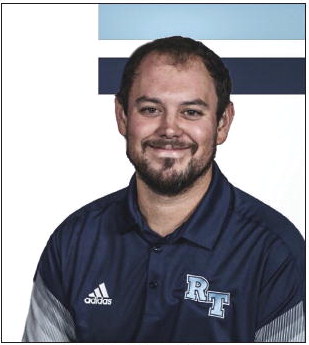 Courtesy of RTCA
Robert Toombs Christian Academy would like to congratulate several coaches on their promotions at RTCA, as well as thank Athletic Director and Head Football Coach, Jacob Lord for his time and success at RTCA.
Coach Lord and his wife Brittney have been a huge part of advancing RTCA's entire athletic department the last three years. RTCA would like to thank him for his hard work and determination with growing RTCA Athletics.
Adam Callaway will take over the athletic department as the new Athletic Director. Coach Callaway has been the Head Varsity Boys Basketball coach at RTCA for nine years. His leadership has helped the Crusaders to three Region Championships, five Final- Four appearances, and two State Championship game appearances. Coach Callaway has also served as the Facilities Director for two years and the Dean of Students this school year. In addition to his roles at RTCA, Coach Callaway has served as the Region continued from page
Secretary and has been on the GIAA Athletic Committee for three years.
Coach Callaway said, "First, I have to say, I am extremely humbled to have this opportunity. Robert Toombs is a great place to be, and I have thoroughly enjoyed my time here so far as a teacher, coach, and part of the family. To be offered this position is a great blessing that comes with great responsibility. I am looking forward to continuing to work with the Robert Toombs family and Crusader Nation to give our students an opportunity to be competitive in athletics all year long."
Matt Meeks will now serve as the Head Football Coach for the Crusaders. Coach Meeks was voted the Region Coach of the Year this past season and has won State Championships in football as an Offensive Coordinator and in basketball as a Head Coach. His experience as a college football player will provide RTCA players guidance throughout the recruiting process. In addition, Coach Meeks will continue leading the soccer programs and teaching high school classes.
"I am very excited about this new endeavor to be the next Head Football Coach for Robert Toombs Christian Academy. God answered a prayer three years ago making it possible for my family to be part of the RTCA family and community. I am looking forward to the ability to continue building upon what we started three years ago within the football program, and leading current, as well as future Crusaders. I would like to thank our Head of School, Mr. Travis Absher, for trusting me in this role and allowing me this opportunity. I look forward to what the future brings this group of young men, this football team, and this school family," stated Coach Meeks.
In addition to these promotions, RTCA has promoted Coach Glenn Birkheimer as the Defensive Coordinator of the RTCA football program. He will also still continue to coach basketball, tennis and direct the strength and conditioning program for all sports. Lastly, Coach Jared Durden will join the staff fulltime next year, teaching middle school classes and coaching football, basketball, and baseball. Coach Durden is an RTCA alumni who recently graduated from Georgia Southern University.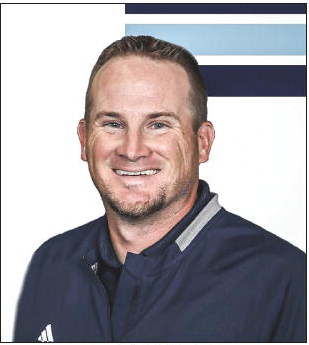 Coach Matt Meeks