Posted on
BPC Heads To National Tournament, 1st Since 2006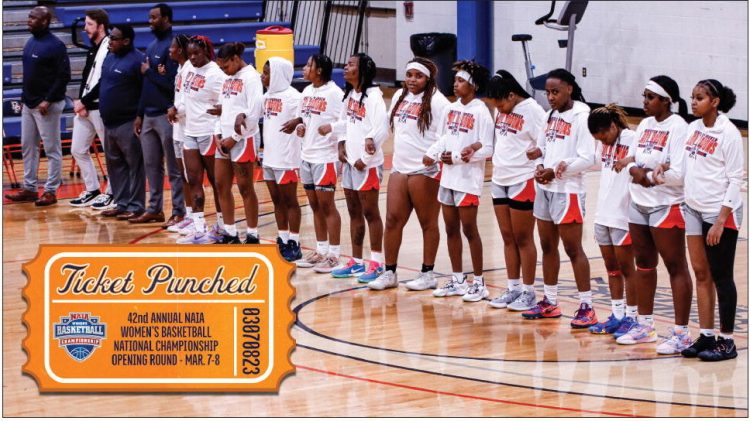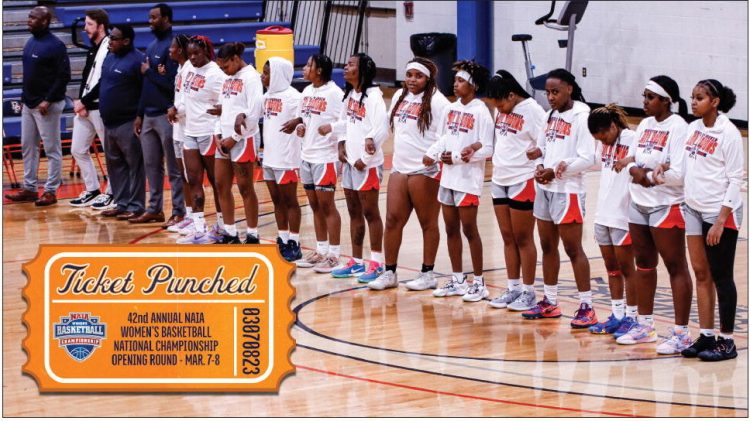 Courtesy of BPC
MOUNT VERNON, Ga. – For the first time in 17 seasons, Brewton-Parker Women's Basketball is headed to the NAIA Women's Basketball National Championship, the national office announced on Thursday night.
The Lady Barons are headed to Alexandria, Louisiana, to compete in the NAIA National Championship First Round on Tuesday, March 7 with hopes to extend their trip with a Second Round appearance on Wednesday, March 8, and a berth into the Round of 16 at the Final Site in Sioux City, Iowa.
BPC earned an At-Large berth into the tournament as a No. 12 seed and will face No. 5 seed Texas Wesleyan on Tuesday in the First Round. If the Lady Barons advance, they will face the winner of the No. 4 seed Vanguard (Calif.) and No. 13 seed LSU Shreveport (La.) matchup on Wednesday.
Brewton-Parker hasn't appeared in the NAIA National Tournament since the 2005-06 season but has competed in postseason play since then, making a deep run in the NCCAA National Tournament. BPC's most recent postseason success has been during the 2018-19 season when the Lady Barons secured the DI South Regional Championship, earning the second seed in the tournament.
While at the tournament, BPC battled through the bracket to secure an appearance in the National Championship game against Mid-America Christian (Okla.) where they fell 87-84 to earn a runner-up finish.
As for the NAIA Tournament record, Brewton-Parker has made four total appearances and holds an 0-4 record in tournament play. The program's first appearance was back in 2001 and has made appearances in 2003, 2005, and 2006.
Heading into the tournament, the Lady Barons hold a 22-7 record overall and finished SSAC play with a 13-5 record. BPC managed to advance to the SSAC Championship Semifinals for two-consecutive seasons and looks to secure the program's first win at the NAIA National Tournament.