Posted on
RTCA Crusaders Get A Win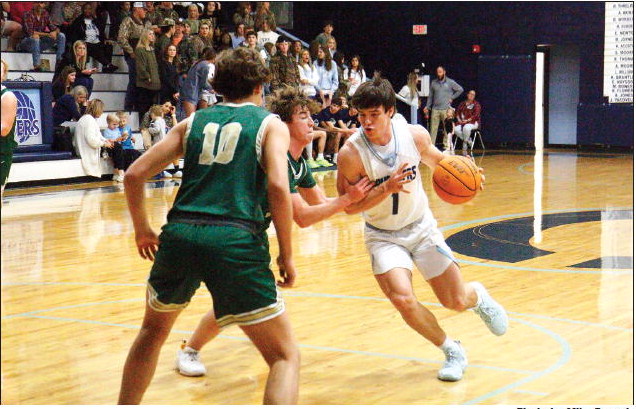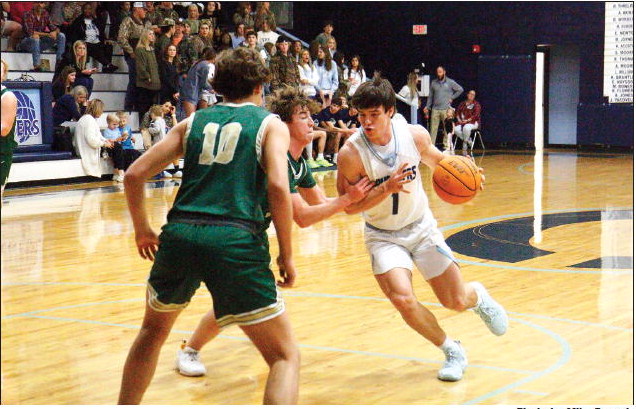 Robert Toombs Christian Academy's basketball teams took on Citizens Christian Academy on Tuesday of last week in Douglas and then hosted Bulloch Academy on Thursday night. The Lady Crusaders dropped both of their games while the boys lost in overtime to CCA and then got a win over Bulloch.
Girls vs. CCA
The Lady Crusaders couldn't keep up with the scoring of the Patriots. RTCA dropped the game 50-31.
Boys vs. CCA
The boys game was a battle that went into overtime. RTCA was on top 16-13 at the end of the first period. CCA came back to take a 31-28 lead into halftime.
RTCA bounced back in the third period and outscored CCA 23-14. That gave the Crusaders a 51-45 lead going to the fourth. The lead again changed hands in the fourth quarter, but at the end of regulation the game was tied at 62-62.
In overtime it was all CCA as they pulled away to take a 7-65 win over the Crusaders.
Girls vs. Bulloch Bulloch was on top 11-9 at the end of the first quarter, but RTCA came back to take an 18-17 lead at halftime.
At the end of the third quarter the game was tied at 23-23, but Bulloch pulled away to a 35-26 win over RTCA.
Boys vs. Bulloch
It was a low scoring start to the game as RTCA was on top 10-7 at the end of the first quarter. Neither team really got their offenses going, but RTCA did enough to take a 49-38 win over the Gators.
This week RTCA took on Frederica Academy on Monday and Twiggs Academy on Tuesday both after presstime. They will be at Memorial Day on Friday at 6:00 p.m. and then host Piedmont Academy on Saturday at 3:00 p.m.