Posted on
Wrestling For A Cause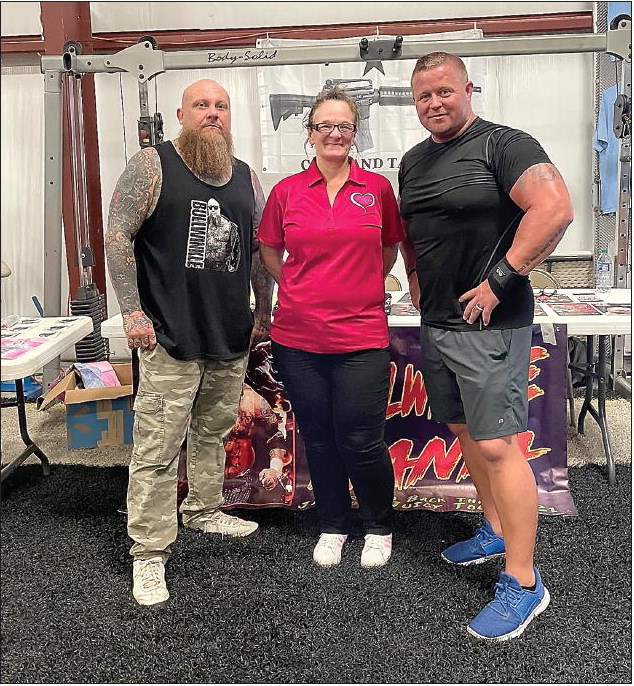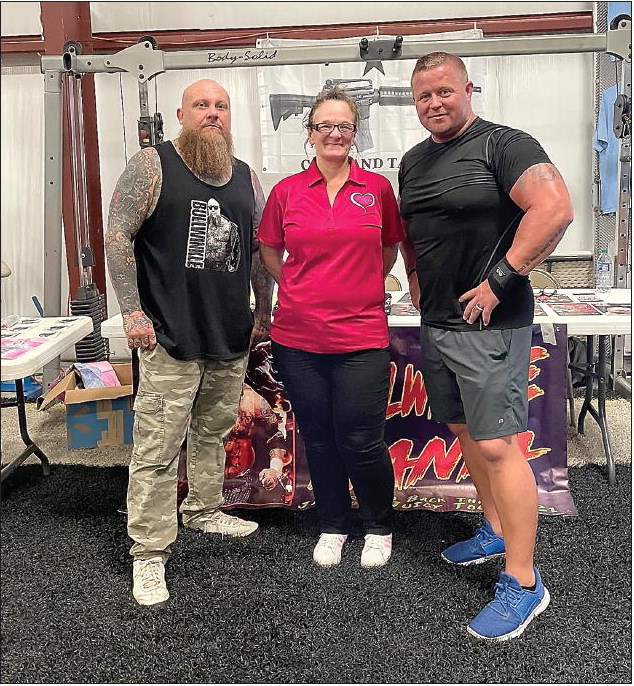 Saturday, September 3, Pro Wrestler Scotty Bullwinkle teamed up with Legacy Performance Center's Joey Drew and the nonprofit organization, Healing a Heart Ministry's Connie Smith, to put on a free Pro Wrestling Promotion for the community. Audience members were asked to bring canned goods and nonperishable items for donation to help less fortunate Toombs County families during tough financial times due to rising inflation costs.
Each Professional wrestler in attendance gave amazing performances to help raise money for the community. Close to $1,000 in food and money was raised for Toombs County residences through donations taken in from the show.
Scotty Bullwinkle, owner of Explosive Pro Wrestling and longtime Toombs County resident, stated he wanted to give something back to the community that he loves, and which has been so good to him. After he came up with the idea of a free wrestling promotion, he reached out to Healing a Heart Ministry and Legacy Performance Center Owner and Pro Wrestler Joey Drew aka, 'BOLO,' for the location and date of the event.
Drew said, "When Scotty reached out to me, I knew the event was going to be amazing and a great help to the community. Scotty Bullwinkle is known all over the nation for his pro wrestling promotions and as a performer. I was more than happy to provide the location for the event and perform in the show."
Bullwinkle stated he plans to promote more benefit shows in the future to further help local residences during troubling times.