Posted on
Lady Crusaders Keep Winning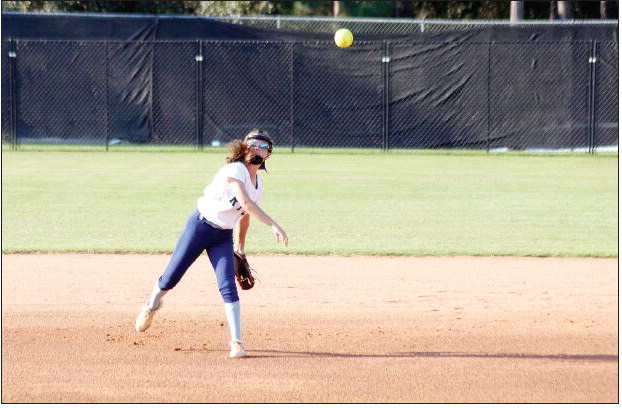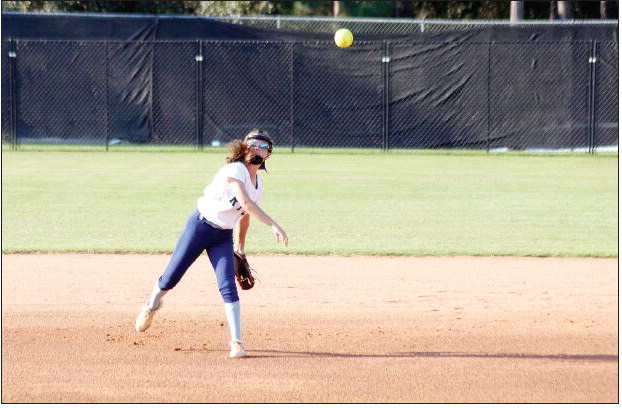 The Lady Crusaders softball team of Robert Toombs Christian Academy took on Windsor Academy on Monday of last week and then faced off with Gatewood Academy on Tuesday and took wins in both games. Those wins moved them to 7-0 on the season.
vs. Windsor
At Windsor on Monday RTCA got a big game from Railee Thomas as she knocked in four runs for the Crusaders. RTCA took the early lead with three runs in the top of the first inning. They added two more in the third to take a 5-0 lead.
Windsor got on the board in the bottom of the third with one run, and then added three more in the fourth to close the RTCA lead to 5-4. But five more runs in the top of the fifth inning broke the game open for RTCA as they pushed their lead to 104.
Each team scored one more run in the seventh inning, but RTCA took the win, 11-5 over Windsor.
Thomas had three hits to go with her four RBI's, and Madison Williams also added three hits and two RBI's.
vs. Gatewood
In the bottom of the first inning in Lyons RTCA plated the first run of the game. Ellie Graham reached on an infield hit, and then moved all the way to third on a throwing error. Morgan Newsome hit in Graham with a sacrifice.
In the top of the continued from page
third inning Gatewood got the bats on track and took the lead with three runs. That put them on top 3-1 over RTCA. RTCA bounced back with four runs in the bottom of the frame to jump back on top 5-3.
The Crusaders added two more in the sixth inning to take a 7-4 lead. They held on with Charlee Ely pitching five innings and Meredith Durden closing out the game in the circle. Thomas again led the way at the plate with two hits and two RBI's.
This week RTCA played Pinewood at home on Tuesday after presstime. They will be at Twiggs Academy on Thursday at 4:00 p.m.