Posted on
Lyons 10U Girls Win Championship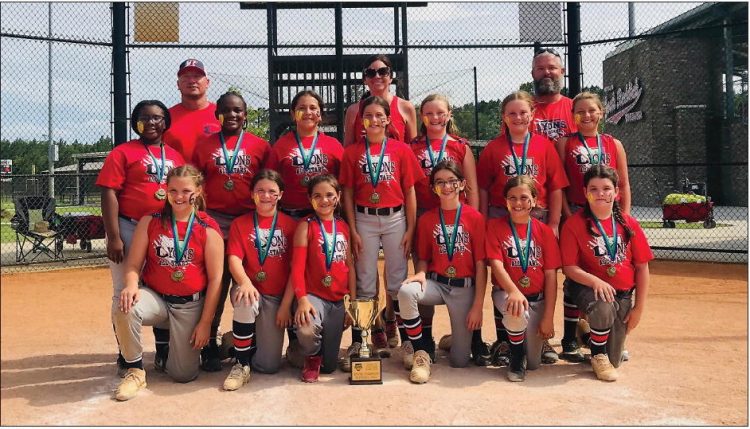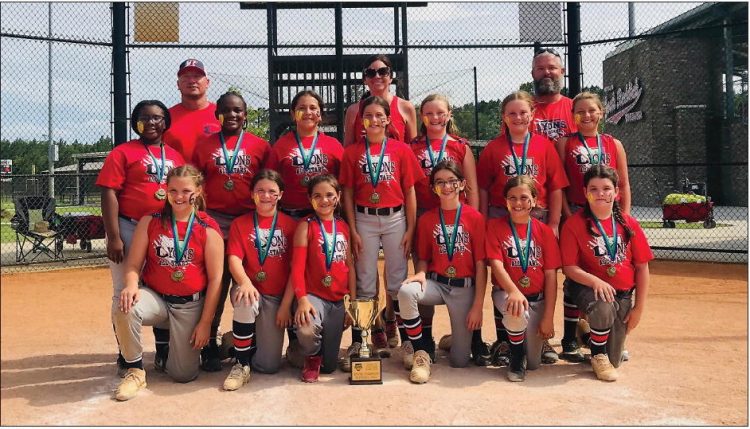 The 10U girls softball team from Lyons Recreation Department are the State Champions. They won the GRPA State Tournament last week in Effingham County.
In the first round of the tournament Lyons took on Coffee County and got the win in a high scoring game. Lyons put 13 runs on the board to get the close 13-11 win over Coffee.
In the second round LRD rolled over Colquitt County by the score of 15-0 as they got the run rule win.
That moved Lyons into the semifinals of the winners' bracket to face Wayne County. It was another close game, but Lyons got the win, 12-10 to move into the Championship as the undefeated team. Wayne County knocked out Colquitt in the semifinals, 15-3, to get their rematch with Lyons. In the Championship Game the two teams combined for a total of 47 runs, but Lyons edged Wayne by the score of 24-23. That gave the LRD girls the State Championship.