Posted on
Ty Dalley Earns Award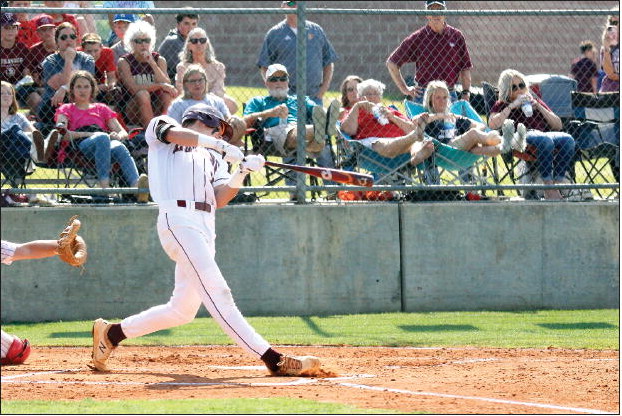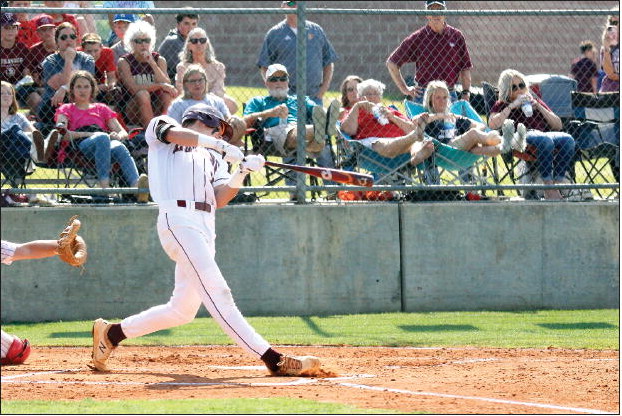 Vidalia High School's Ty Dalley has been recognized as one of Georgia's "Most Positive Athletes."
The award is given by Positive Athlete Georgia, an organization started by former UGA Football star and Super Bowl XL MVP Hines Ward. Positive Athlete Georgia is a movement created to promote the benefits of "positivity" to young athletes in the communities throughout the state of Georgia with a goal of shaping the futures of young athletes for life skills beyond athletic competition.
Dalley, who was honored for Baseball in the Southeast GA Region, was continued from page
one of over 5,000 nominations in Georgia, and according to a press release from the organization, "The award is very significant. Only about 7 percent of nominees are recognized in any way by our organization as a regional award winner."
'I am very excited to represent the southeast region and Vidalia High School!" said Dalley. "It's a great honor to be selected as a regional winner of the positive athlete award, knowing I was chosen out of so many quality student athlete nominees.'
His dad, Vidalia Athletic Director and Head Boys Basketball Coach Tommy Dalley had this to say about his son receiving the prestigious award, "This is definitely a proud mom and dad moment. Sometimes we only see and recognize the accomplishments on the field or court, but to know that Ty was selected from a leadership perspective means a lot to us. We are proud of the way he carries himself, and it is our hope that he continues to grow in all areas."
According to their website, "Positive Athlete is a celebration of young Athletes who have overcome difficult circumstances, given back to their schools and communities in a significant way, or just have an infectious positive attitude that makes everyone around them a better person. We celebrate them with awards, corporately sponsored scholarships, unique opportunities."
Seven definitions of a positive athlete: optimistic attitude, encouraging teammate, servant leader, heart for others, admits imperfections, always gives 100%, puts team first. www.positiveathlete. org.