Posted on
United Way Golf Tourney Held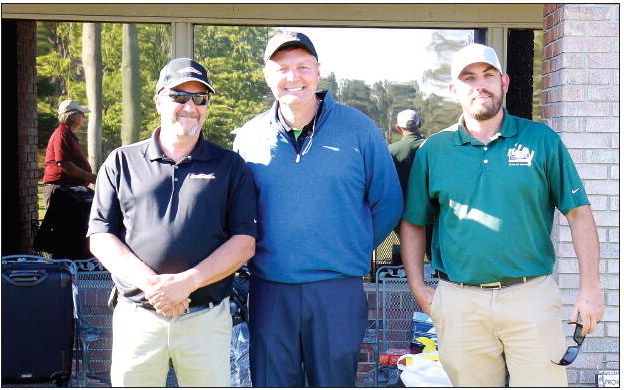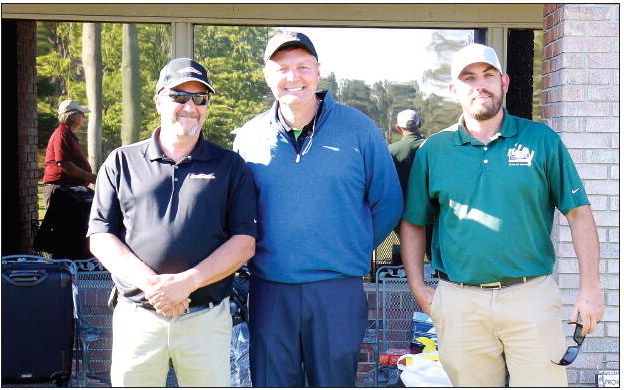 The 27th Annual Toombs-Montgomery- Wheeler Counties United Way Golf Tournament was held Thursday, May 13, at the Swainsboro Golf Club. Twenty-two teams competed and helped raise money for the United Way.
Tournament Director Dennis Donahue said, "This was our best year ever with 22 teams taking part in the tournament. The weather turned out great, had a great turnout, just a great day. We had more sponsors than before, and we raised more than ever before. I want to thank all of the sponsors, volunteers and players who made this all possible."
First place in the tournament went to the team from ServPro with Brad Niebrand, Heath Taylor, Matt Simons, and Austin Frost with a score of 58. Second place was the Rocky Creek Lodge with Monroe Goss, Wally Adams, Brad Page, and Gary Blaxton with a round of 59. And third place was The Red Stag with Kenneth Thornsbury, Ben Harris, Jeremy McCallum, and Tim McCallum with a round of 60.