Posted on
Vikings Fall To Red Devils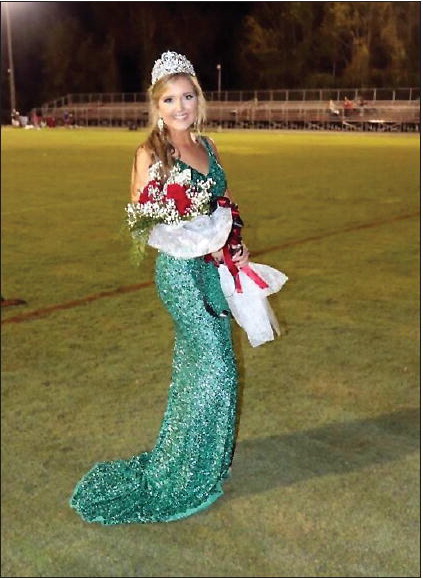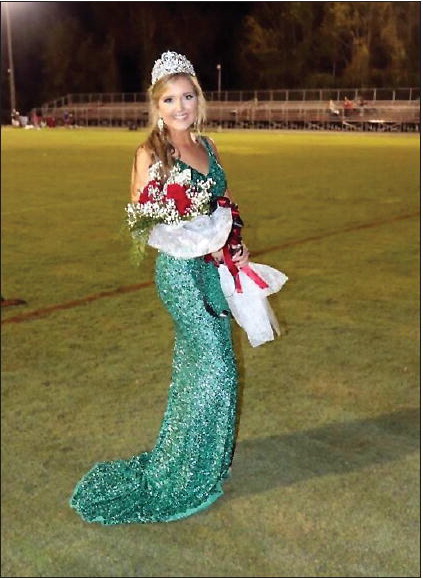 The Vikings of Treutlen County High School hosted the Red Devils of Hawksinville last Friday night in their final home game of the season. The Red Devils ran away with the win as Treutlen fell to 1-9 on the year with just one game left to play. The Devils scored on their first possession of the game, capping off their drive with a 1-yard run for a touchdown with 8:21 left in the first. They tacked on the two-point conversion to make it 8-0.
Hawkinsville got the ball back near midfield to start their next drive. They worked the ball downfield on the ground and punched it in from five yards out to lead 16-0 after the two-point try.
Treutlen came up with a turnover the next time Hawkinsville had the ball with Coy Heath recovering a fumble. PJ Smiley then broke free and ran for 60 yards, but was downed inside the 15-yard line. The Vikings couldn't get anything else going and turned the ball over on downs at the 10- yard line. Hawkinsville had a long run of their own after getting the stop, and found the end zone again, making the score 24-0 with just over five minutes to go in the first half. Neither team got anything else going, and the game went to halftime with the Devils up 24-0.
Hawkinsville added a touchdown with 8:30 left in the third quarter to push their lead to 30-0. They scored one more time early in the fourth quarter of the game on their way to a 36-0 victory over the Vikings.
Treutlen will play their final game of the season this Friday in Rochelle against Wilcox County with kickoff at 7:30 p.m.
Treutlen Homecoming – The Treutlen County High School Vikings held their Homecoming Game a few weeks ago. During halftime of that contest Calle Cauley was named as the 2020 Homecoming Queen.