Posted on
Lady Crusaders Get 2 Wins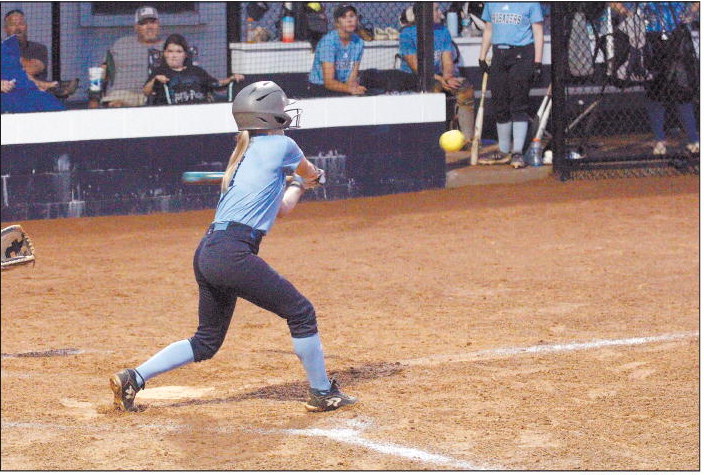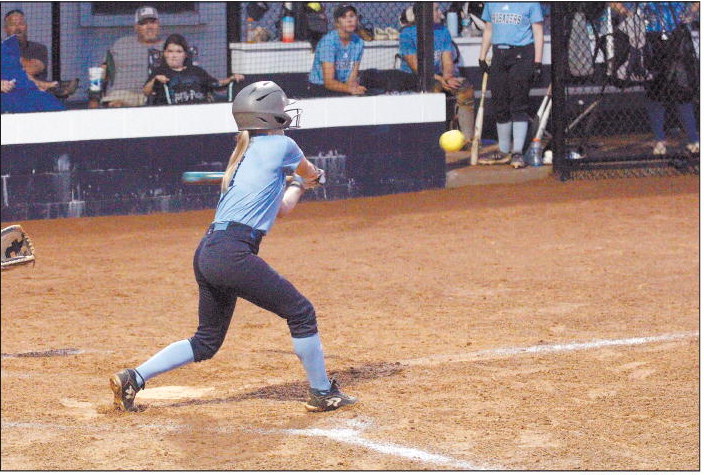 The Robert Toombs Christian Academy Lady Crusaders softball team got an easy win over First Presbyterian Christian Academy last Thursday night at home, and then on Monday of this week they won a closer game over Thomas Jefferson Academy.
RTCA vs. FPCA
In the top of the first inning FPCA loaded the bases. A walk and a hit-by-pitch gave FPCA a 2-0 lead, but RTCA got out of the jam allowing just the two runs.
In the bottom of the first inning lots of walks issued by FPCA loaded the bases. Runs began to come in on wild pitches and walks to give RTCA a 4-2 lead. Haley Kight got a hit to make it 5-2, and then a hit from Marli McCranie put RTCA up 6-2. A walk and then a rip to left by Railee Thomas put the Lady Crusaders on top 10-2.
RTCA continued to add to their lead, and after getting past the run-rule totals, they showed good sportsmanship by purposefully leaving the base early to get outs.
RTCA went on to win the game over FPCA 24-2 in three innings.
RTCA vs. TJ On Monday of this week RTCA hosted Thomas Jefferson, and came away with a win. RTCA put eight urns on the board while allowing just four on their way to the 8-4 win over the Lady Jaguars.
On Tuesday after presstime RTCA was at Trinity Academy. They will host Pinewood on Thursday at 6:00 p.m.