Posted on
TCHS Wins Over Treutlen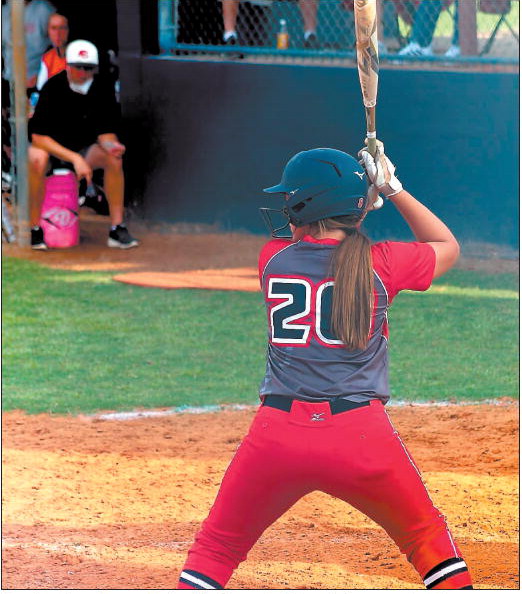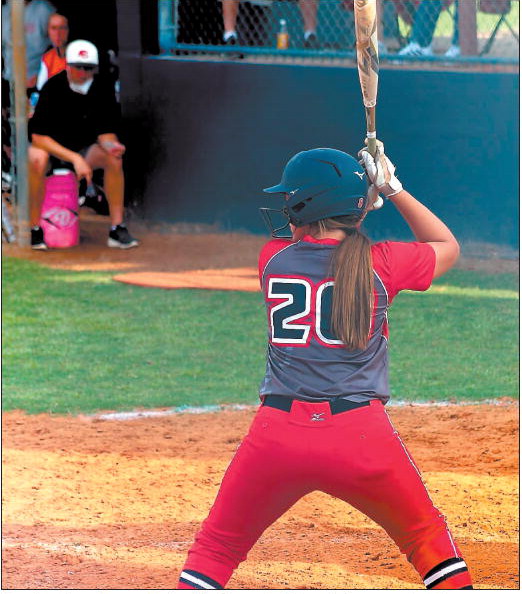 Toombs County High School's softball team played a double header last week against Bryan County, dropping both games, but bounced back on Monday of this week as they defeated Treutlen County.
TCHS vs. Bryan Game 1 In the first game against the Lady Redskins on Wednesday of last week, the game was close throughout until the sixth inning. Bryan took the lead in the top of the third inning with one run. Neither team could get anything else going until the top of the sixth inning when Bryan broke the game open. They plated eight runs in the inning to jump ahead 9-0. Toombs did not score in the bottom of the frame and lost the game 9-0.
Game 2
In the second game the Redskins again took the early lead, this time with a run in the first inning. They added two more in the third to lead 3-0. Toombs finally got on the board in the fifth inning with a run, but Bryan scored six more in the six, to take a 9-1 lead. The Redskins held on to win by that score.
TCHS vs. Treutlen
On Monday of this week the Bulldogs hosted Treutlen County. Krista Cantwell had a good showing in the circle as she threw a shutout against the Lady Vikings with seven strikeouts.
Gracie Hardy for the Vikings also threw the ball well as she allowed just one run by Toombs, but it was enough for the win.
The Bulldogs got things going in the first inning. With one runner on base, Kassidy Brantley doubled on the first pitch of the at bat to put TCHS on top, 1-0. That one run would prove to be the difference maker in the game.
Cantwell got the win for Toombs County Bulldogs Varsity. She allowed four hits and zero runs over seven innings, striking out seven and walking zero.
Hardy took the loss for Treutlen. She allowed two hits and one run over six innings, striking out one and walking zero. Riley Lumley and Brantley each had one hit to lead Toombs.
Toombs won by the final score of 1-0.
Toombs was at Bacon County on Tuesday of this week after presstime. They will play next against Jeff Davis on the road on Thursday.
The Vikings took on Johnson County on the road on Tuesday of this week and will be back in action on Thursday at home against Wilcox County at 5:0 p.m.