Posted on
VHS Softball Wins In Harlem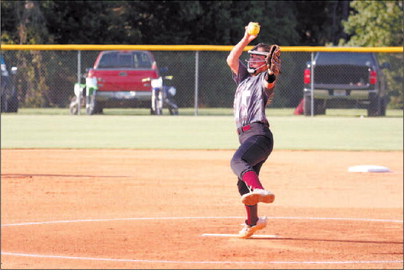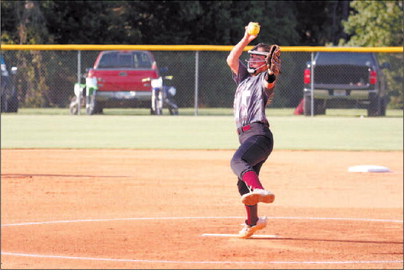 The Vidalia High School Indians softball team begins the season as the #4 ranked team in AA. They played their first games last week at the Harlem Fall Classic and picked up a pair of wins over Briarwood and Harlem.
VHS vs. Briarwood
In the first game of the tournament for VHS they faced off with Briarwood. The Indians got a solid pitching performance by Madison Starr, allowing just two hits and striking out seven.
A sacrifice fly by Tori Wright in the fifth inning scored Rileigh Robinson from third base for the only run of the game. That gave VHS the 1-0 win over Briarwood.
VHS vs. Harlem
Against the Harlem Bulldogs, Bailey continued from page
Holland was in the circle for VHS. Tori Wright went 2-3 with 2 RBI's, and Ashtyn Braddy had a good day at the plate also going 2-3. Starr added a solo home run for the Indians.
VHS got on the board first with a run in the top of the fourth inning. VHS added three more in the fifth inning to take a 4-0 lead, but Harlem picked up a run in the bottom of the fifth to make it 4-1. VHS went on to get the win by that score, 4- 1.
Holland went five innings
with seven strikeouts and allowing just four hits with no earned runs. VHS had their home opener on Tuesday of this week against South Effingham after presstime. They will be back in action on Wednesday on the road at Effingham County at 5:30 p.m.